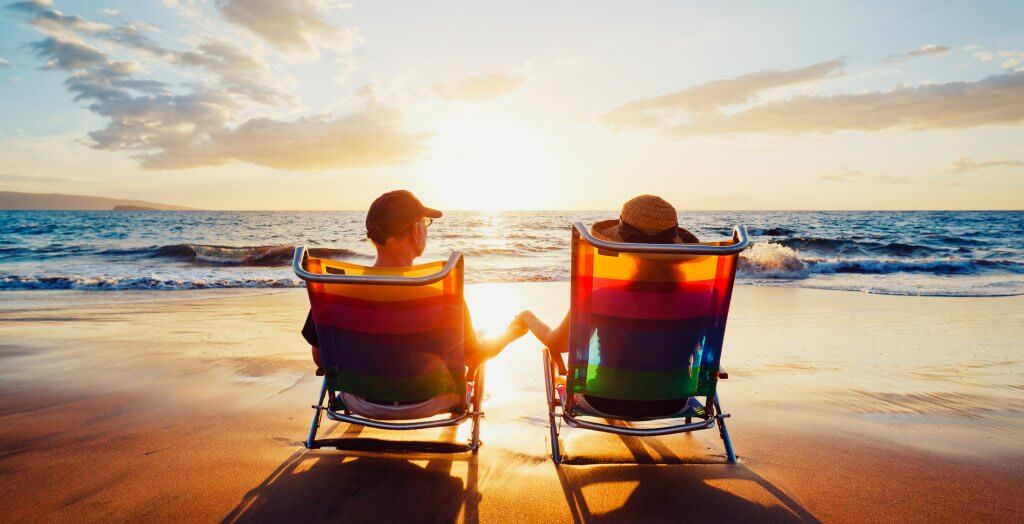 Seems weird to be retired at my age, but as of yesterday at 8 p.m. I officially retired from the cigar shop. I worked there for two years, and another one previously for another two years.
I originally sought out a part time job to just pay for my cigar obsession/hobby, since wifey said I couldn't use our money on cigars, so I told her I was going to get a part time job to pay for it myself, which she was fine with, but neither one of us knew what a toll this would take on our lives.

Late nights at the shop
Missed family gatherings
Missed ballgames
Missed summer activities (mostly pool time)
Missed opportunities of time with the wife in general

So, after four years I decided to give the boss my notice. He was quite shocked, but when I told him my reasoning's he completely understood. Wife was really shocked (she had NOTHING to do with my decision, this is all on me), the guys & gals at the shop were both shocked and sad that I was leaving, but they also understood and were proud of me with my decision.
So, this past weekend was it for me. I worked 39.75 hours in four days. Had a lot of laughs, memories, fond farewells, drinks and smokes. A lot of these people I will probably never see again. Sure I said I would return, and I do plan on it, but as I mentioned it to people when they asked me "it will be awhile, but I will return." One of my friends put it perfectly: "When you miss it, you'll return."
I am hoping that I can devote more time to Mr T's Jibba Jabba, but I make no promises like in the past, as you know I am a slacker, but I will try.
It's going to be a period of adjustment for me, I mean c'mon four years!!!! My friend said I should take up a hobby, I said "Hell, my hobbies are drinking beer, smoking cigars, and playing video games……what else is there?" He said, "Take up whittling."
No thanks
So, I hope with my retirement I am able to do the things I missed out on, and enjoy life.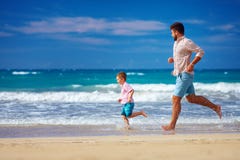 Til next time (let's hope it's soon)